Stephen Wright the second man arrested in relation to the Suffolk serial killer case has been formally charged with murdering Gemma Adams, Anneli Alderton, Tania Nicol, Paula Clennell, and Annette Nicholls. Tom Stephens the first man arrested in the case has been released on police bail subject to further inquries.
Murder Suspect Stephen Wright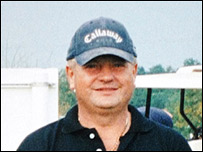 Media watch

Headline
Girlfriend insists new suspect is innocent as forensic teams search their home.
Published
20th December
Click Here To Read The Guardian Article In Full
Other Links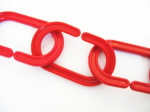 Click Here For The Latest Police Briefing