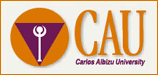 Program Mission
The mission of the Psy.D. program in Clinical Psychology at the Carlos Albizu University, Miami Campus is to train culturally competent clinical psychologists at the doctoral level of professional competence with special emphasis on the training of minorities, particularly Hispanics.
Philosophy of Training
The philosophy of training for the Psy.D. Program is based upon the value that the needs of a multicultural society are best served by a psychology profession that is both culturally competent and inclusive. In accordance with this value, the Program seeks to provide students with a rich exposure to culturally and individually diverse populations through its academic training and applied experiences. It also seeks to train students that have been underrepresented in the field.
Training Model
The Psy.D. Program follows the practitioner-scholar model, as defined by the Vail Conference and further articulated in the Mission Bay Resolutions. The Psy.D. Program is designed to prepare students as clinical psychologists to provide comprehensive psychotherapeutic and psychodiagnostic services, to assume administrative and supervisory positions in mental health programs, and to provide professional psychological consultation. The Program trains students in the theories and concepts of cultural and individual diversity and in their application to the practice of professional psychology. It also trains students to be consumers of research and base their work on the foundation of scientific evidence and scholarly works.
Training Goals
Prepare students to become clinical psychologists who provide comprehensive psychodiagnostic and psychotherapeutic services in an ethical and competent manner.Educate students in theories and concepts of cultural diversity and individual differences, and their application to the practice of professional psychology.Prepare students to function as clinical supervisors, program administrators, and/or consultants.Educate students to practice clinical psychology as informed by the theories, methods, and findings of scientific research and scholarly works.
Program Objectives
Upon successful completion of academic courses and clinical practica, students will be able to:
Demonstrate comprehensive clinical assessment skills.
Demonstrate comprehensive skills in clinical intervention.
Demonstrate a thorough knowledge of and ability to apply ethical principles to clinical practice.
Identify and understand issues related to cultural diversity and individual differences as they affect clinical competencies.
Demonstrate the ability as clinical psychologists to serve as clinical supervisors, administrators, and consultants in diverse settings.
Demonstrate the skills to be discerning consumers of scholarly works and research, including studies of empirically based treatment methodology.

Forensic Psychology Concentration Study Areas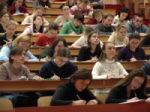 The Forensic Psychology Concentration is designed to train students to deliver psychological services (psychodiagnostic assessment, case law, legal standards, and expert testimony) within the judicial and correctional systems. The course content for the Forensic Psychology Concentration is as follows:


Behavioral Science and the Law
Forensic Psychology I (Criminal Law)
Forensic Psychology II (Family and Juvenile Law)
Police and Correctional Psychology
Forensic Assessment
Other Information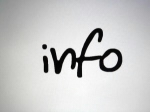 Contact Information
All applications and enquires are dealt with by the University's Admissions Office. For contact information, online application form and other important information please visit the admissions webpage.
Click Here To Visit the Admissions Webpage
Click Here To Visit the University's Psychology Homepage
About Miami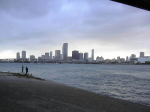 Click Here To Visit The Miami City Guide Website
Click Here To See The Miami Wikipedia Page
Are You Doing This Degree Program?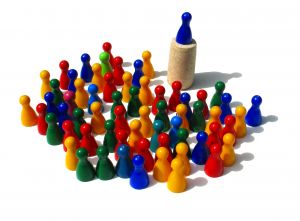 If so, why not tell people what you think by clicking on the comments link below.
The best way to save this forensic psychology degree program for future reference is to click on the social bookmark this link below.
Forensic Psychology Degree Directories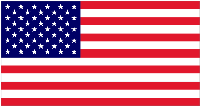 Click Here To Review Forensic Psychology Degrees Across The USA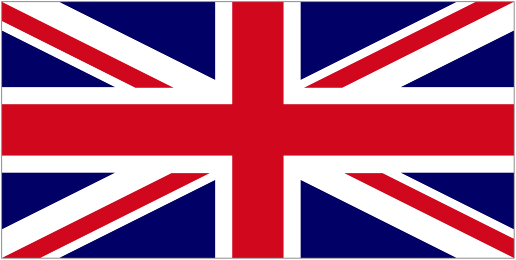 Click Here To Review Forensic Psychology Degrees Across The UK