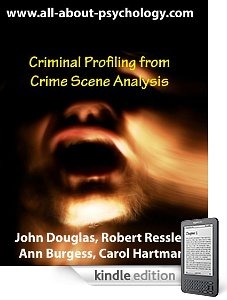 The Information on serial killers section of the All About Forensic Psychology website forms part of a wider initiative to make important, insightful and engaging psychology publications widely available.
This particular Kindle collection consists primarily of the landmark articles written by members of the Behavioral Science Units, National Center for the Analysis of Violent Crime, at the FBI Academy.
These seminal publications in the history of FBI profiling were released by the U.S. Department of Justice as part of the information on serial killers provided by the FBI's Training Division.
See following link for full details.
Information on Serial Killers
---
Please share this Forensic Psychology Blog Post with others by adding it to your social bookmarks.
---




www.all-about-forensic-psychology.com
A Free & Comprehensive Guide to The World of Forensic Psychology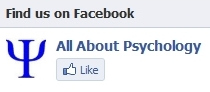 See following link to access great content and connect with thousands of psychology fans across the world.
http://www.facebook.com/psychologyonline


---
Serial Killer Information (The Kindle Collection)