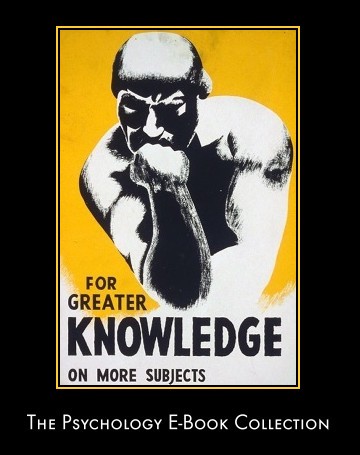 Just a quick post to let you know that I've added a psychology ebook page to the main
psychology website
that will eventually include forensic psychology related ebooks as part of the collection.
Click Here
To find out more about this exciting new addition to the All About Psychology website and to download Dream Psychology by Sigmund Freud for free.
---
Please share this Forensic Psychology Blog Post with others by adding it to your social bookmarks.
---




www.all-about-forensic-psychology.com
A Free & Comprehensive Guide to The World of Forensic Psychology
---
Psychology ebooks