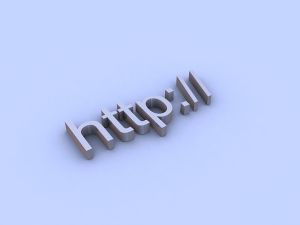 I've just added a new page to the forensic psychology website showcasing the best psychology related blogs on the Internet. Many of the featured blogs cover topics that are directly related to the world of forensic psychology. In addition, you will be able to access lots of well written and very well informed content relating to psychology in general.
Visit The Psychology Blogs Webpage
---
The Forensic Psychology Store:
A Great Collection of Forensic Psychology Gift Ideas.
Visit The Forensic Psychology Store
---