37-year-old Tom Stephens has been arrested on suspicion of murdering Gemma Adams, Anneli Alderton, Tania Nicol, Paula Clennell and Annette Nicholls. He is curently in custody and will be questioned by detectives later on Monday.
Murder Suspect Tom Stephens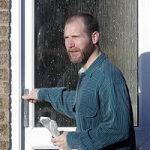 Stephens was arrested at 0720 GMT on Monday in the village of Trimley, which is close to the A14 road between Ipswich and Felixstowe.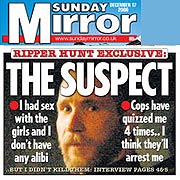 Stephens was interviewed by the Sunday Mirror newspaper yesterday, stating that he knew the girls well and had been interviewed by police four times but claimed he was completely innocent.
Let's hope the police have the right man, however, I think caution needs to be exercised at this stage, particularly given the money newspapers are willing to pay for information and exclusive stories relating to the case.
Links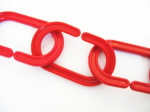 Click Here For The Latest Police Briefing
Click Here To Read The Sunday Mirror Interview With Tom Stephens
---
For a free and comprehensive guide to the world of forensic psychology, including several pages dedicated to criminal profiling don't forget to visit the main forensic psychology website.
http://www.all-about-forensic-psychology.com/

---