Florida Gulf Coast University, Fort Myers (USA):
Bachelor of Science in Criminal Forensic Studies:
The Bachelor of Science in Criminal Forensic Studies provides students with the skills requisite to the investigation of criminal offenses and the identification, apprehension, and prosecution of criminal offenders. This curriculum integrates the theoretical perspectives of different disciplines pertaining to deviant and criminal behavior with the practice of identification, procurement, and presentation of evidence resulting from criminal activity.
This program builds upon a solid liberal arts core to achieve a balanced criminal justice perspective, which includes an emphasis upon the victim, the offender, the criminal justice system, and society. Recognizing the multidisciplinary nature of Forensics, this curriculum blends crime scene analysis, laboratory analysis, behavioral analysis, and constitutional criminal law. The program's objective is to develop a sound educational foundation for graduate work or professional practice at the bachelor's level. It is designed as a scholar/practitioner curriculum providing students with advanced levels of knowledge in criminal investigation, thus increasing the employment potential for the graduates of this degree.
Typical Study Areas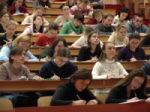 Criminal Justice Systems and Processes
Forensic Psychology
Theories of Criminal Behavior
Introduction to Criminalistics
Research Methods in Criminal Justice
Interview and Interrogation
Constitutional Criminal Law
Ethics in the Criminal Justice System
Advanced Criminalistics
Advanced Forensic Psychology
Forensic Anthropology
Introduction to Forensic Science
Forensic Microscopy
Other Information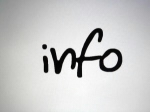 Contact Information
Click Here To Request more information and/or an application for admission
About Fort Myers
Click Here To See The Official Fort Myers website
Click Here To See The Fort Myers Wikipedia Page
Are You Doing This Degree Course?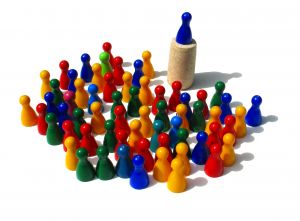 If so, why not tell people what you think by clicking on the comments link below.
The best way to save this criminal forensic studies degree review for future reference is to click on the social bookmark this link below.