Univesity of Alabama, Tuscaloosa (USA):

ph.D Psychology & Law:
The Psychology-Law concentration started in 1970 as a program in Correctional Psychology. As general academic knowledge and professional applications broadened to many psychological applications to legal issues, the concentration became defined as Psychology-Law. The concentration is seated fully within clinical psychology. The faculty members are all licensed clinical psychologists and all graduate students received their core training in clinical psychology.
The Psychology-Law concentration draws on three interrelated components. First, all students have educational experiences in clinical-forensic psychology, which encompasses the criminal and civil issues of competencies, mental state at time of offense, mitigation in sentencing, personal injury assessments, witness preparation, jury selection, delinquency, and psychology in correctional settings. Second, students develop their own related research programs in conjunction with a mentor. Third, supervised practional applications are developed on these topics.
Typical Study Areas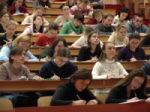 All graduate students complete the General Psychology Core, the Research Skills Core, a master's thesis and a doctoral dissertation. In addition, students in the Psychology & Law concentration also attend a weekly proseminar and complete advanced coursework as indicated below.
General Psychology Core
Cognition and Learning
Physiological Psychology or Cognitive Neuroscience
Life-Span Developmental Psychology
Advanced Social Psychology
Teaching of Psychology
History and Systems if not taken as an undergraduate
Research Skills Core
Research Methods in Psychology
Advanced Statistics I
Advanced Statistics II
Multivariate Methods of Analysis, Psychometrics,Structural Equation Modeling, or approved alternative
Advanced Coursework in Psychology & Law
Psychological Assessment II or Psychological Assessment III
Correctional Psychology
Forensic Assessment
Forensic Psychology
Practicum in Psychology VII
Thesis and Dissertation Hours
Thesis research (6 hours)
Dissertation research (24 hours)
Other Information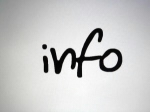 Course Coordinator
Dr.Stan Brodsky, e-mail: sbrodsky@bama.ua.edu
Click Here To Visit The Graduate Studies Homepage
About Alabama
Click Here To See The State Capital City Guide
Click Here To See The Alabama Wikipedia Page
Are You Doing This Degree Course?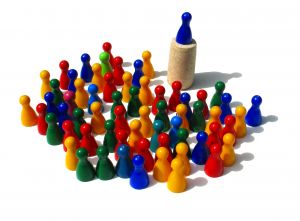 If so, why not tell people what you think by clicking on the comments link below.
The best way to save this psychology and law degree review for future reference is to click on the social bookmark this link below.