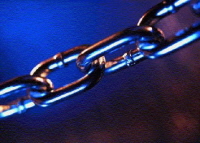 The forensic psychology links page on the main website has been given a face lift, along with the inclusion of some new information resources. These include:

American Psychology-Law Society
. The American Psychology-Law Society is a division of the American Psychological Association and is comprised of individuals interested in psychology and law issues. Student memberships are encouraged. Among many other things, the website provides details of conferences, job listings and the very useful society newsletter.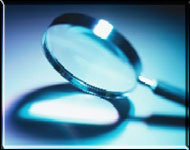 Crimes and Clues:
Detailed website edited by Daryl W. Clemens. Provides lots of extremely useful material in relation to the art and science of criminal investigation.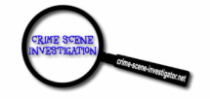 Crime-Scene-Investigator.net:
Excellent site offering a host of articles and resources relating to crime scene investigation.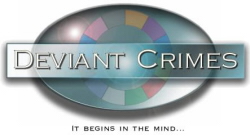 Deviant Crimes:
A fascinating and detailed site dedicated to the study of psychological and investigative processes involved with deviant crimes.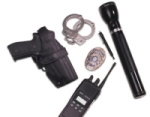 PoliceEmployment.com:
Your source for law enforcement jobs.
Click Here To See The Complete Collection of Links