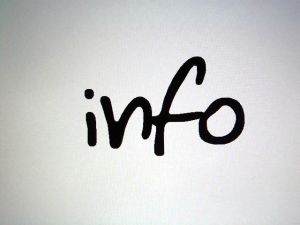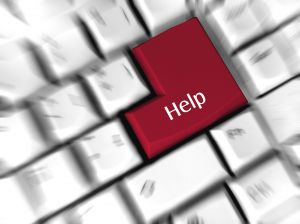 As the main Forensic Psychology Website has grown, so has the number of the number of information resources available. With this in mind, The aim of this blog post is to showcase the biggest and the best.
The Forensic Psychology Toolbar
A very useful resource for anybody who wants immediate access to quality psychology and forensic resources is the Forensic Psychology Toolbar. The Forensic Psychology Toolbar allows you to search the web, gain instant access to the All About Forensic Psychology links page, receive the latest psychology news and articles from psychology today and tune into BBC Radio 4 so that you can listen to great psychology related programs such as all in the mind.
I personally custom made the toolbar and use it myself, so I'm confident that you'll find it useful and the best bit is that you can get hold of it for free.
Click Here For More Information
The Forensic Psychology Swicki
Another unique resource designed specifically for users of the All About Forensic Psychology website is the Forensic Psychology Swicki. The Forensic Psychology Swicki is the only search engine in the world dedicated to forensic psychology.
Click Here To Access The Forensic Psychology Search Engine
Forensic Psychology Books




All the books I have either included on recommended student reading lists; or have used as part of my teaching can be found on the website. The books are arranged within 5 categories:
General Forensic Psychology
Criminal Profiling
Psychological Testing and Assessment
Understanding the Psychopath
Eye Witness Testimony
Click Here To Visit The Forensic Psychology Book Page
The website also features a Forensic Psychology Book of the month page. Whether you are new to forensic psychology, currently studying the topic, or consider yourself an expert in the field, each of the featured books will help further your understanding of the application of psychology within the criminal justice system and/or specific areas of forensic psychology theory and practice.
The October book of the month is Minds on Trial: Great Cases in Law and Psychology
This excellent casebook details 20 high-profile court cases that turned, at least in part, on the expertise of forensic psychologists and psychiatrists and involved such psychological issues as insanity, criminal profiling, capital punishment, competence to stand trial, infanticide, domestic violence, false confessions, and psychological autopsies. The defendents in these cases include household names such as Woodly Allen, Mike Tyson, Patty Hearst,and Jeffrey Dahmer.
Click Here To Visit The Forensic Psychology Book of The Month Page
I very much hope that you find these forensic psychology resources useful. As new ones are added to the website, I'll post an announcement on this blog.