Expanding The Use of Geographical Profiling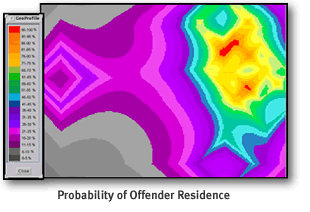 Read a very interesting news article about how geographic profiling techniques are going to be employed to help Canadian military forces uncover the supply chain for deadly roadside bombs and other explosive devices in Afghanistan. The plan is to produce threat maps which give a probability of where bomb making factories, meeting points and organization points are likely to be.
How Does Geographical Profiling Work?
Geographic profiling works on the premise that the location of a crime site can provide vital information. It assesses and predicts the offender's most likely place of residence, place of work, social venues and travel routes etc.
Geographic profiling consists of both quantitative (objective) scientific geographic techniques and qualitative (subjective) components e.g. a reconstruction and interpretation of the offender's mental map.'
The primary geographic technique is a computerised system known as Criminal Geographic Targeting (CGT). Put simply, spatial data i.e. data relating to time, distance and movement to and from the crime scenes is analysed to produce a three-dimensional model known as a jeopardy surface.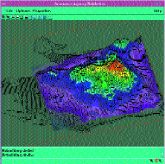 The jeopardy surface contains height and colour probability codes which when superimposed onto a map of the area in which the serial crimes have been committed give an indication of the likelihood of offender residence or place of work.
Recommended Reading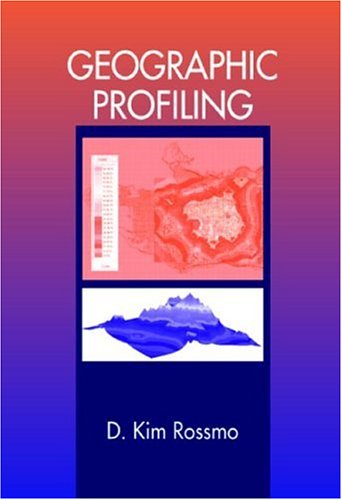 Geographic Profiling by Kim Rossmo introduces and explains a cutting-edge investigative methodology used to analyze the locations of a connected series of crimes to determine the most likely area of offender residence. It allows investigators and law enforcement officers to effectively manage information and focus their investigation.
This work explains geographic profiling theories and principles, and includes an extensive review of the literature in the areas of criminal profiling, forensic behavioral science, serial violent crime, environmental criminology, and the geography of crime. Geographic Profiling provides many tables and figures, including color plates, and a glossary, as well as case descriptions of some of the most notorious serial killers in the history of American justice, from Albert DeSalvo and David Berkowitz to Aileen Wuornos and Jeffrey Dahmer.
Click Here For Full Details
UK Visitors Click Here
---




www.all-about-forensic-psychology.com
A Free & Comprehensive Guide to The World of Forensic Psychology