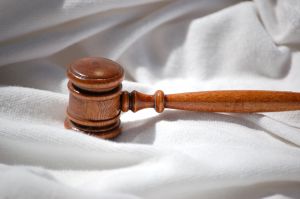 The video below is entitled. Disorders in the Court! Forensic Psychology Practice. This short but very useful presentation by Sally Manner offers a clear and concise account of several aspects of forensic psychology practice. These incude:
The role of the psychologist in forensic cases and how this differs from other applications of psychology.
Examples of forensic psychology related criminal issues e.g. competency to stand trial, mental state evaluations and mitigating factors.
Examples of forensic psychology related civil issues e.g. family and child custody, testamentary capacity, independent medical evaluations
Psychological Evaluations
---




www.all-about-forensic-psychology.com
A Free & Comprehensive Guide to The World of Forensic Psychology