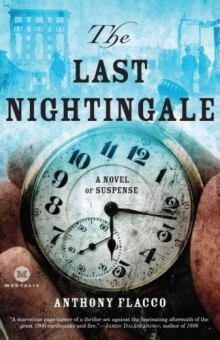 Thought I'd draw your attention to a book I've just ordered; The Last Nightingale by Anthony Flacco. What caught my eye from the following book review was that this fictional work set in San Francisco at the time of the earthquake in 1906 portrays criminal profiling in an historical context.
Book review by Jennifer Baker from Booklist
Few literary depictions of the 1906 San Francisco earthquake match the intensity and visceral power of those in Flacco's gripping first novel. The author's screenwriting talent shines in this story of the earth's destructive power and humanity's moral depravity. Buildings lie in brick heaps; those buried under rubble await discovery, and emergency systems fail while citizens scramble to cope. As the broken city reels, a seething criminal element quickly grasps unprecedented opportunities for wrongdoing in the quake's aftermath.
Mired in corruptive disarray, the police force is helpless against a ruthless, knife-wielding serial killer known as the Surgeon, whose latest victims are three women named Nightingale, killed in their home in the hearing of an unseen witness: Shane, the adopted son, who cowers hidden from view. Shocked and broken, Shane nevertheless steps forward to help a much-maligned Sergeant Blackburn catch the killer, offering his intuitive talent for psychological profiling. The emerging maniacal personality, revealed in increasingly gruesome and venomous detail, rivals the Ripper. Dickens meets Hannibal Lecter. Brace yourself.
Click Here To Get Hold of The Book
Visitors From The UK Click Here
---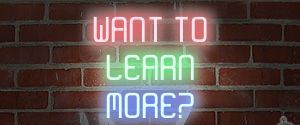 If you would like to learn more about criminal profiling, don't forget that there are a number of pages dedicated to the subject on the main forensic psychology website.
Click Here
to learn about the origins of criminal profiling.
Click Here
to learn about the FBI approach to criminal profiling.
Click Here
to learn about criminal profiling methodology.
Click Here
to learn about geographical profiling.
Click Here
for some criminal proiling career advice.