Forensic Psychology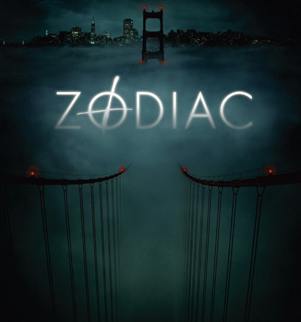 If you head over to the official website for David Fincher's Zodiac film not only can you find out all about this infamous serial killer case, but you can also watch videos discussing the case in relation to Geographic Profiling, Behavioral Profiling & Linguistic Analysis.
You can visit the Zodiac website by
Clicking Here
Related Material
Last year I did a forensic psychology blog post on Douglas Evander Oswell who has spent over 10 years researching the methods, motives, psychological attributes and connection between the Unabomber and the Zodiac.
This forensic psychology blog post included a link to an interview with Oswell in which he outlines the striking connections between the two cases as well as discussing the distinction between serial killers, recreational killers and mass murderers.
You can access this forensic psychology blog post by
Clicking Here
---
Please share this Forensic Psychology Blog Post with others by adding it to your social bookmarks.
---
How you doin?
Let people know with our unique personality trait t-shirts and gifts. Whatever your mood, express it with style with our innovative design range. Or why not show your family and friends that you know what makes them tick; psychological profiling has never been so cool. We've also just added a new forensic design range.
Any profit made from the Personality Trait Cafepress store will be put towards the hosting and development costs associated with the All About
forensic psychology
and All About
forensic science
websites.
Click Here
to visit the Personality Trait CafePress Store.
---




www.all-about-forensic-psychology.com
A Free & Comprehensive Guide to The World of Forensic PsychologyForensic Psychology Blog: The Zodiac