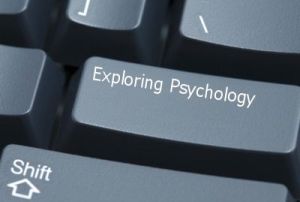 (Photo Credit:
robotmachine
)
We all know that forensic psychology is a fascinating topic but so is psychology in general. My new exploring psychology blog is the place where I showcase the most interesting psychology related material on the Internet. For instance, the latest post includes a couple of fascinating videos relating to Stanley Milgram's infamous obedience experiments in the early 1960's.
To take a look, just click on the following link.
Exploring Psychology
---




www.all-about-forensic-psychology.com
A Free & Comprehensive Guide to The World of Forensic PsychologyNever miss a forensic psychology blog post
Click on the orange RSS button to receive automatic content updates in My Yahoo!, Newsgator, Bloglines, and other news readers.
Or subscribe to The Forensic Psychology Blog by Email
---
The Perfect Forensic Gift:
---