With the holiday season just around the corner I've put together some suggestions for anybody looking for a psychology related gift. Whether it's a psychology gift for somebody you know; or a psychology gift you would like to receive yourself by dropping a few hints, you might want to consider the six gift ideas showcased below.
Freudian Slippers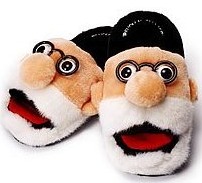 See following link to check out the ultimate play on words psychology gift.
Freudian Slippers
Forensic Psychology Books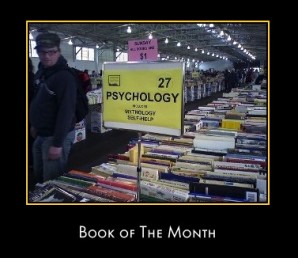 The All About Forensic Psychology website has presented a book of the month since its launch in October 2006. Only the best, fascinating and most compelling forensic psychology books make it on to this page, so if it's a great forensic psychology book you're after, you'll be spoit for choice here. See following link to check out all the titles featured on the forensic psychology book of the month page.
Forensic Psychology Books
Magazine Subscription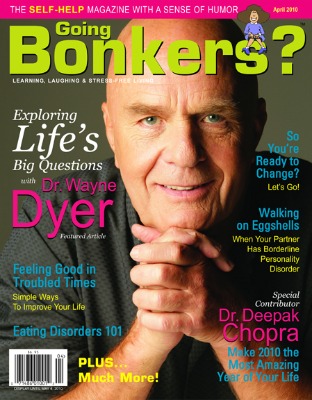 Going Bonkers is a self-help magazine that is educational, entertaining and motivational. This humorous, delightfully eclectic magazine is packed with information and articles to help you understand, manage and overcome stress in ALL areas of your life.
You'll learn, you'll laugh, and you'll absolutely love it! See following link to check out a gift that keeps on giving month after month.
Going Bonkers
Sigmund Freud & Carl Jung Action Figures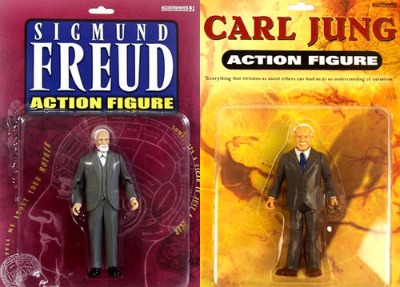 See following links to begin interpreting the meaning of this gift choice.
Sigmund Freud Action Figure
Carl Jung Action Figure
DNA Art

DNA 11 pioneered the application of genetic science in the creation of truly personalized unique custom art. In addition they introduced innovative new products such as Fingerprint Portraits, KISS Portraits and their latest creation, the NEW! DNA Mini Portrait.
See following link to check out some brilliant gifts of individuality.
DNA 11
Personality Trait T-shirts & Gifts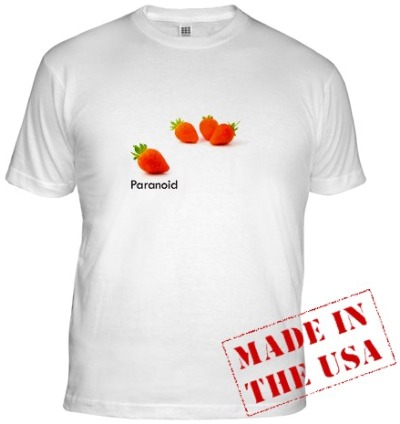 See following link to express different personalities in style via an innovative design range.
Personality Trait T-shirts & Gifts
Join Me On Facebook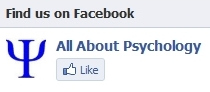 See following link to connect with thousands of fellow psychology fans on facebook.
http://www.facebook.com/psychologyonline
---
Please share this Forensic Psychology Blog Post with others by adding it to your social bookmarks.
---




www.all-about-forensic-psychology.com
A Free & Comprehensive Guide to The World of Forensic Psychology
---
Psychology Gifts