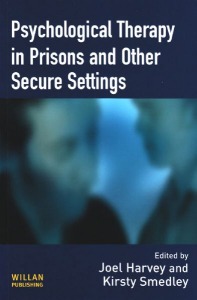 I've just updated the forensic psychology book of the month page on the main website. The December entry is: Psychological Therapy in Prisons and other Settings by Joel Harvey & Kirsty Smedley. See following link for details.
Forensic Psychology Book of The Month
Join Me On Facebook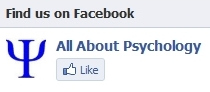 See following link to connect with thousands of fellow psychology fans on facebook.
http://www.facebook.com/psychologyonline
---
Please share this Forensic Psychology Blog Post with others by adding it to your social bookmarks.
---




www.all-about-forensic-psychology.com
A Free & Comprehensive Guide to The World of Forensic Psychology
---
Forensic Psychology Book of The Month (December)