Forensic Psychology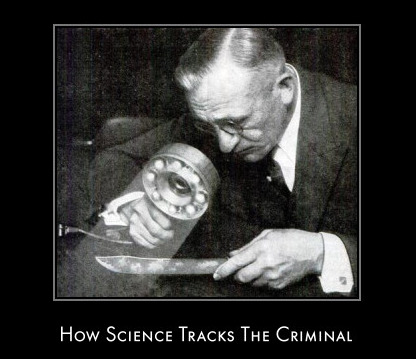 Came across a brilliant article from 1921, which is essentially a CSI and criminal profiling call to arms. You can read the article in full via the following link.
Forensic Science History Article
---
Please share this Forensic Psychology Blog Post with others by adding it to your social bookmarks.
---




www.all-about-forensic-psychology.com
A Free & Comprehensive Guide to The World of Forensic Psychology
---
History of Forensic Science