Forensic Psychology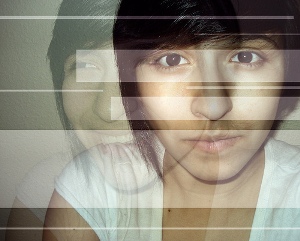 (Photo Credit:
Martha Perez
)
It's generally accepted that if you watch somebody's facial expressions carefully enough when they are talking, you can tell whether they are lying. The thinking behind this commonly held belief is that certain facial communications can not be controlled and as such help to reveal the talkers true emotions. However, this line of thinking has rarely been studied in detail.
In attempt to redress this situation Stephen Porter and Leanne ten Brinke from the Forensic Psychology Lab at Dalhousie University in canada have just had their research into the subject published in the academic journal Psychological Science.
The paper entitled "Reading Between the Lies: Identifying Concealed and Falsified Emotions in Universal Facial Expressions" has generated lots of interest in the
popular media
, however, if you would also like to read the authors research in full, you can do so by
Clicking Here
---
Please share this Forensic Psychology Blog Post with others by adding it to your social bookmarks.
---




www.all-about-forensic-psychology.com
A Free & Comprehensive Guide to The World of Forensic Psychology
---
The Psychology of Lying