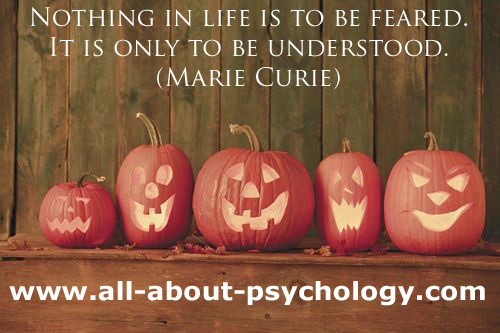 Just in time for Halloween, this is the latest design to be added to the psychology Ecard collection.
If you would like to wish someone a happy Halloween (psychology style) you can send them this card for free along with your personal message via the following link.
Psychology Ecards
Free & Comprehensive Psychology Resources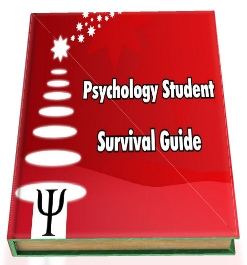 Based on my experiences as a student and then a lecturer in the subject and drawing on content from the website, I've put together a survival guide for psychology students.
You can download the guide for free via the following link and please feel free to pass it on to anybody who you think might be interested in taking a look.
The Psychology Student Guide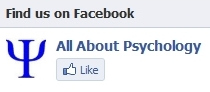 See following link to connect with thousands of fellow psychology fans on facebook.
http://www.facebook.com/psychologyonline
---
Please share this Forensic Psychology Blog Post with others by adding it to your social bookmarks.
---




www.all-about-forensic-psychology.com
A Free & Comprehensive Guide to The World of Forensic Psychology
---
Psychology ECards: Halloween Special