Forensic Psychology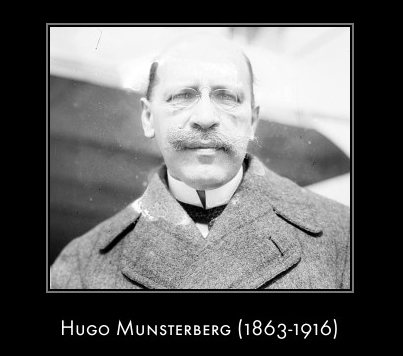 There is now a Hugo Munsterberg page on the All About Forensic Psychology website. The aim of this page is to make the published work of this important and pioneering figure within forensic psychology freely available; beginning with his landmark publication: On The Witness Stand: Essays on Psychology & Crime.
You can access the Hugo Munsterberg page via the following link.
Hugo Munsterberg
---
Please share this Forensic Psychology Blog Post with others by adding it to your social bookmarks.
---




www.all-about-forensic-psychology.com
A Free & Comprehensive Guide to The World of Forensic Psychology
---
Hugo Munsterberg