Forensic Psychology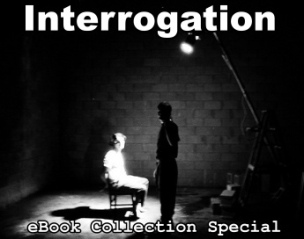 I've just started putting together an eBook collection on Interrogation.
This collection is derived from the 2006 National Defense Intelligence College Press publication "Educing Information - Interrogation: Science and Art".
Key information and scientific papers from "Educing Information" will be made available as a series of PDF documents which you can read and download for free via the following link.
Interrogation
You can read and download a growing collection of forensic psychology eBooks for free via the following link.
Forensic Psychology eBook Collection
.
---
Please share this Forensic Psychology Blog Post with others by adding it to your social bookmarks.
---




www.all-about-forensic-psychology.com
A Free & Comprehensive Guide to The World of Forensic Psychology
---
Interrogation