Forensic Psychology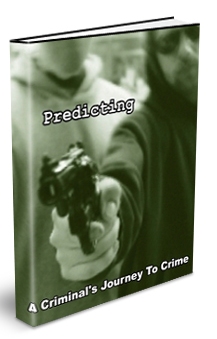 Crime Mapping: Predicting A criminal's Journey To Crime is the latest article to be added to the Forensic Psychology eBook Collection. Originally published by the Institute of Justice this very useful article addresses the utility of computer programs as crime-solving tools.
Among the topics discussed are geographic profiling and the future of crime mapping. You can download and read this article for free by
Clicking Here
.
You can access all the freely available forensic psychology publications via the following link.
Forensic Psychology eBook Collection
.
---
Please share this Forensic Psychology Blog Post with others by adding it to your social bookmarks.
---




www.all-about-forensic-psychology.com
A Free & Comprehensive Guide to The World of Forensic Psychology
---
Crime Mapping: Predicting A criminal's Journey To Crime