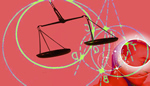 These are just some of the questions that will be tackled during a 3 day Conference at the John Jay College of Criminal Justice in New York.
Focussing on the latest research in forensic psychology prominent guest speakers include the Hon. Janet Reno, former Attorney General of the United States, Saul Kassin, PhD, leading authority on false confessions and Elizabeth Loftus, PhD, preeminent scholar on memory research.
This cutting edge event is taking place March 1-3, 2007.
Click Here to visit the conference home page for full details.
Eyewitness Memory & Research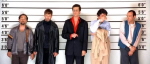 Click Here To Learn More About Eyewitness Memory
Click Here to learn About Key Figures In Eyewitness Research
False Confessions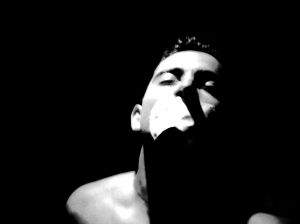 Click Here To Learn More About False Confessions